Candidate IT Solutions aims to make collaboration and communication easier and quicker throughout the company with knowledge management services. We create a personalized system that stores, categorizes, and retrieves the information to enhance understanding and process alignment.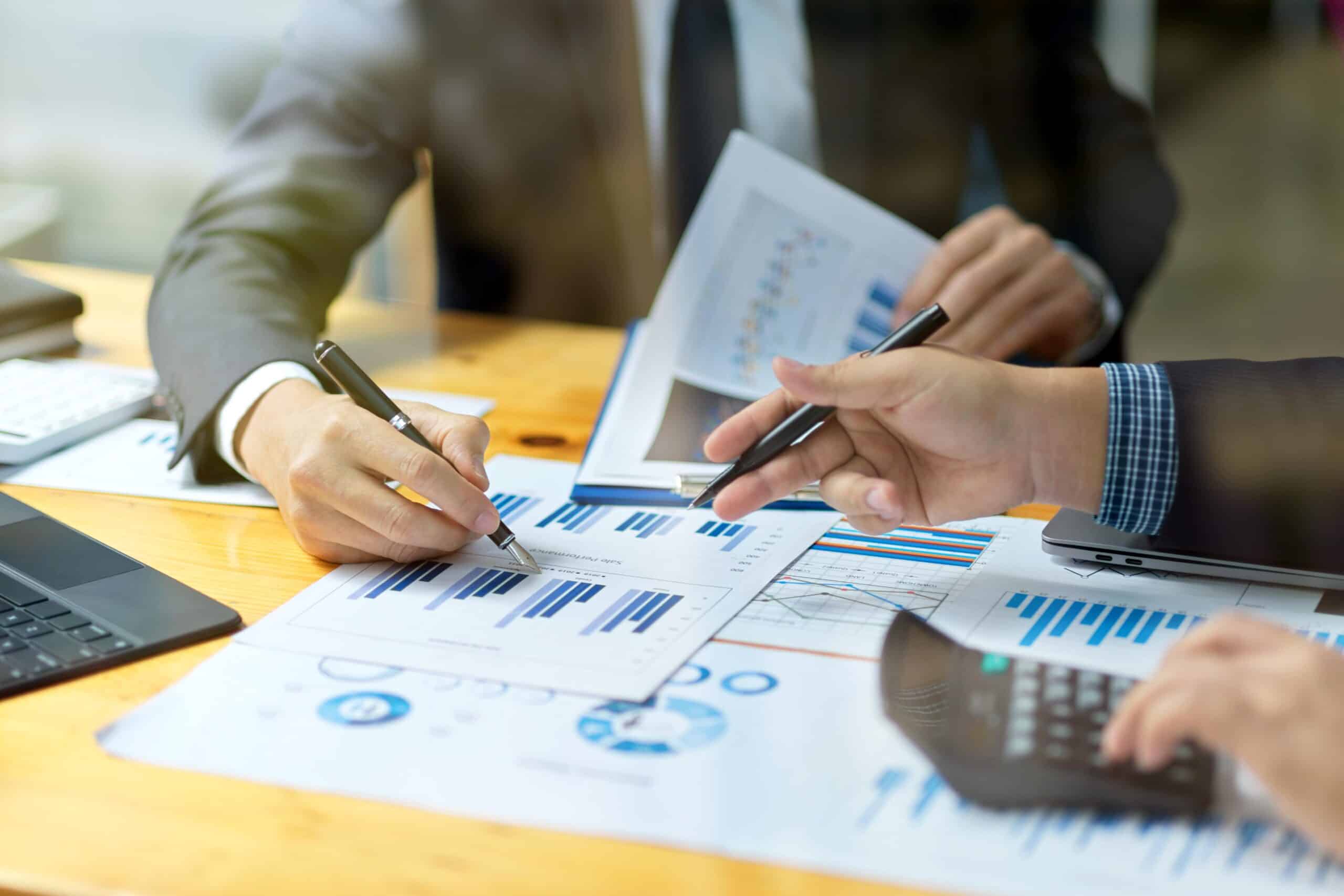 Knowledge Management Tools
Candidate IT Solutions' Knowledge Management Service assists companies in utilizing their knowledge efficiently and achieving their goals through a robust, unified platform. We make it easier for you and your employees to share and retain a large amount of information by implementing appropriate digital tools based on your needs.
There are multiple knowledge management tools; the most common ones are:
Document management systems: This is a centralized storage system to store digital documents, like word, images, and PDF files, to improve the workflow with quick document retrieval.
Content management systems (CMS): These applications help in web content management and allows users to create, modify and publish content, including text, videos, and images.
Intranets: These private networks are used internally in the organization, allowing easy sharing of processes, tools, and enablement among internal stakeholders. 
Wikis: This popular knowledge management tool allows users to easily upload and edit information.
Data warehouses: This aggregates data from multiple sources into a consistent, single, and central data store, supporting machine learning, artificial intelligence (AI), data mining, and data analysis.